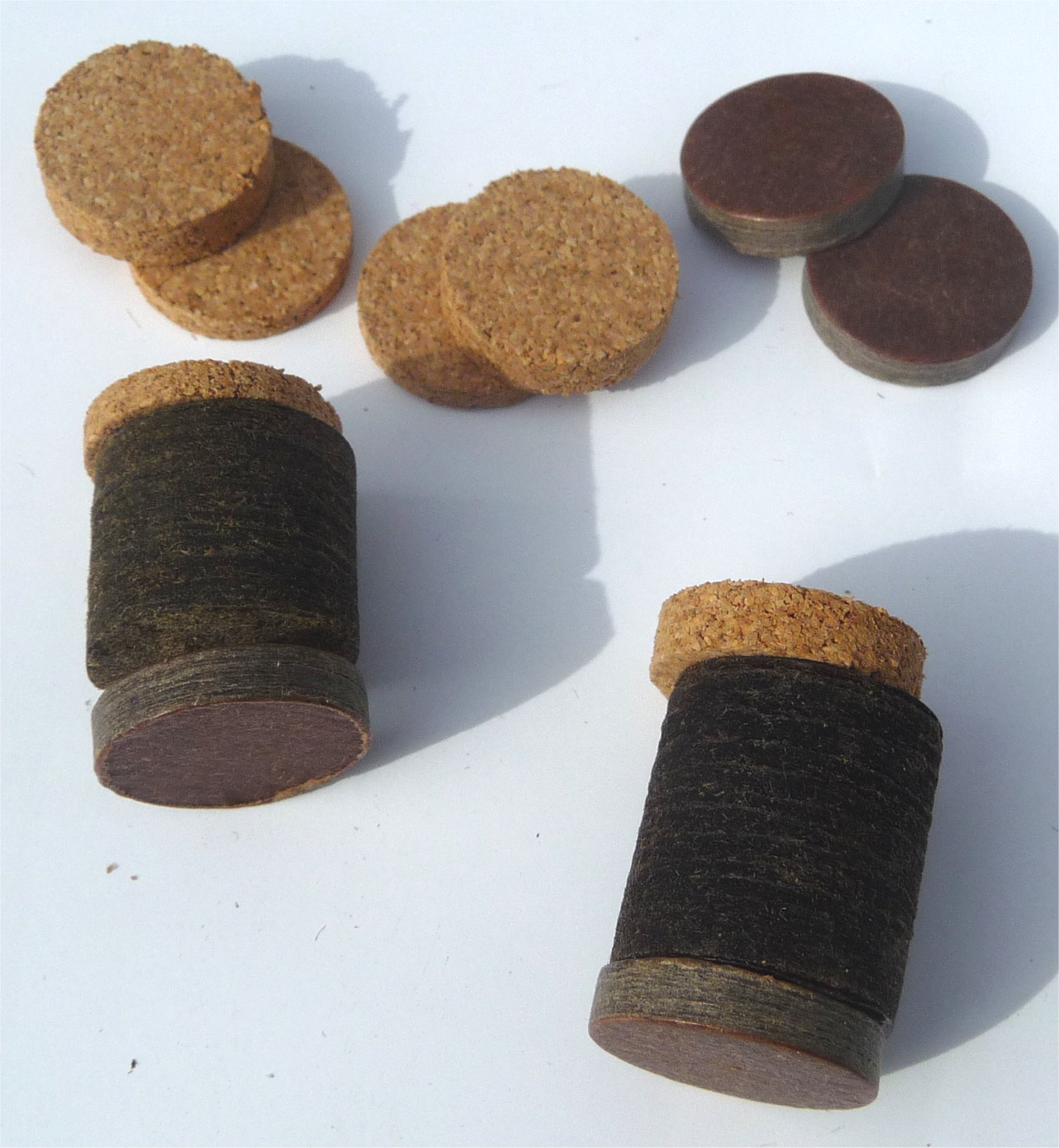 Pure Wool Felt
Looking for traditional felt wads?
shotgun or muzzle loading?
Enquires welcome.
New Range of Fibre Wads.

For competitive prices and a wide choice of quality wads and cards.

FES modular biodegradable wads; for 12ga, 16ga, 20ga, 28ga and .410 using either a single *Diana or **Evo II wad plus if required the addition of a cork filler to the required total length.

Thus giving you the home loader the largest choice of quality fibre wads available anywhere.
e.g. 12ga 22mm wad will be supplied as 20mm Diana wad plus 2mm cork filler at one competitive price.

12gauge


*11mm, 13mm, 14mm, 15mm, *16mm, *18mm, 19mm, *20mm, 21mm, 22mm, 23mm and 24mm

16gauge
**12mm, 14mm, 15mm 16mm

20gauge


**12mm, 14mm, 15mm, *16mm, 18mm, 19mm and 20mm

28gauge
**12mm, 14mm, 15mm 16mm, *18mm

.410
**12mm, 14mm, 15mm (and 10mm Evo whilst stock last)

Only available from FES - offering the largest and best choice!


FES
Cork can also help reduce the effects of the set back forces when the cartridge is fired resulting in less deformed pellets and hence better down range pattern.

FES investing in reloading, with our own CNC machine to manufacture wads, cards and cork fillers

.

Why are we doing this?
For two main reasons, Diana do not make wads longer than 21mm and one of our most popular wads (now no longer available from our previous supplier) is 22mm. Then demand for some gauge/lengths is quite small and would not justify a bulk order and hence would not otherwise be available.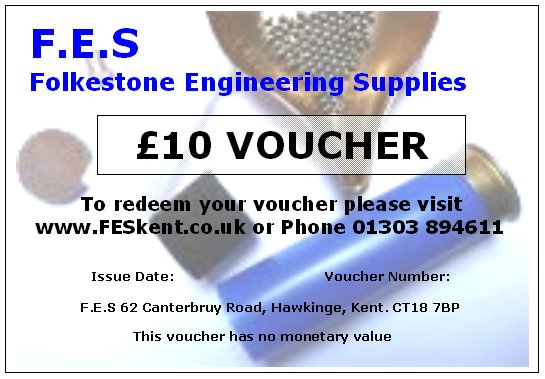 F.E.S Gift Voucher
Following feedback for our customers we have introduced gift vouchers, so no more socks or handkerchiefs for Christmas, birthdays etc.
Price: £10.00 - £100.00
Vouchers can be used against any (legal, FAC, SGC if required) purchase within our shop.
Maxam 12ga Wads (A24, A21 & A19)
Outstanding value and quality 12ga wads.
MAXAM uses the best raw materials and an advanced treatment procedure to maintain perfect plasticity
of its wads in order to obtain the best results in any shooting discipline achieving the following set of qualities:
- Softens recoil.
- Ideal point of collapse.
- Guarantees sealing of gases for optimal compression rate.

Only £20.00 per 1000 or £75.00 per box of 4,000